First user story of
Midea EVOX
A celebrity family with over 1.7M followers was the first in America to enjoy a EVOX system. Let's check out their story!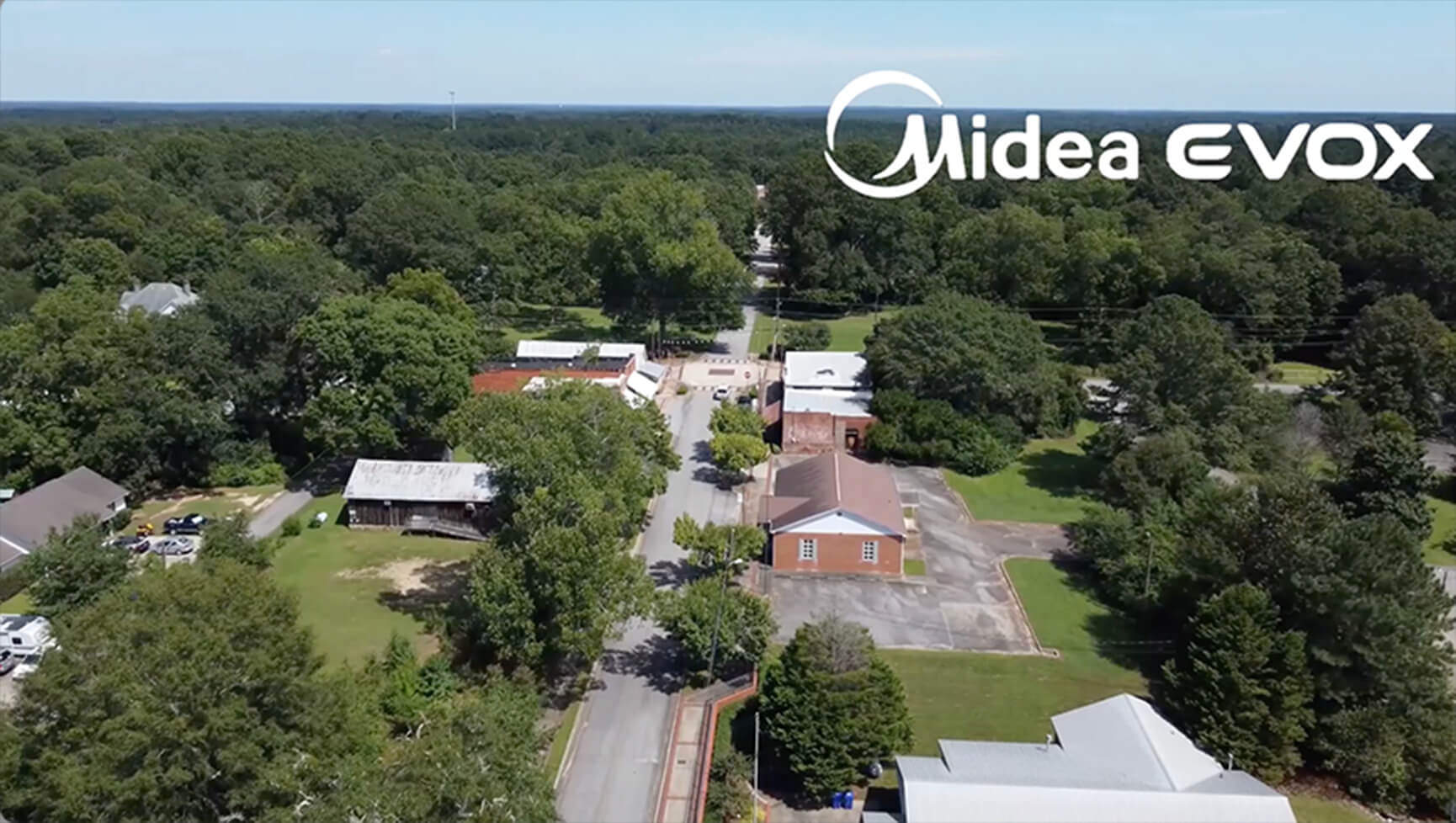 What do they think about Midea EVOX?

Homeowner

Midea Engineer

Home Builder




A Star Contractor's Choice
A contractor fell in love with Midea's cold climate multi-zone heat pump and decided to put one in his own office. Let's check out what he thinks!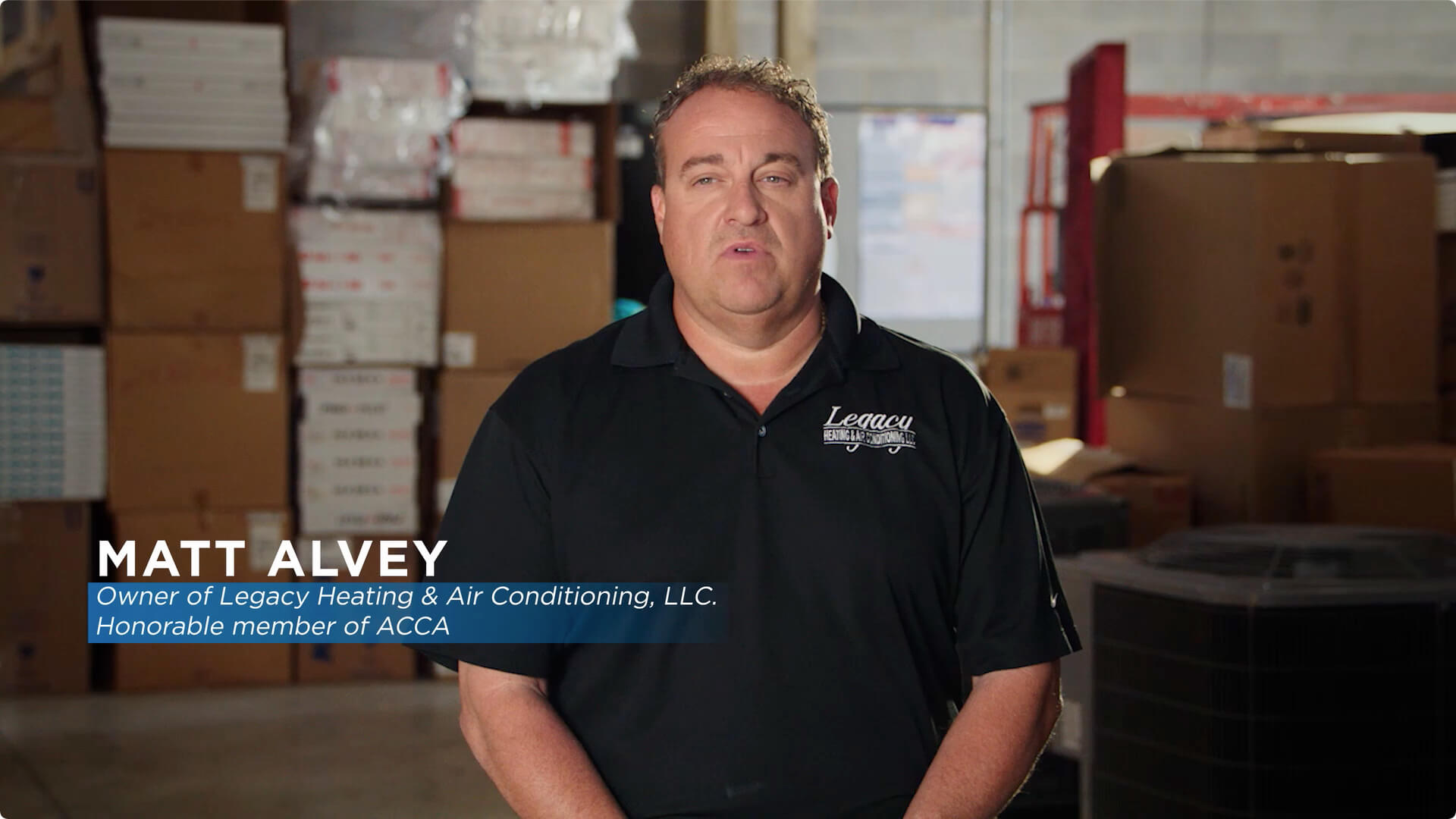 The Latest


IN Ceiling Cassette

Industry exclusive compact size designed for American construction standards.
Let's check out its story!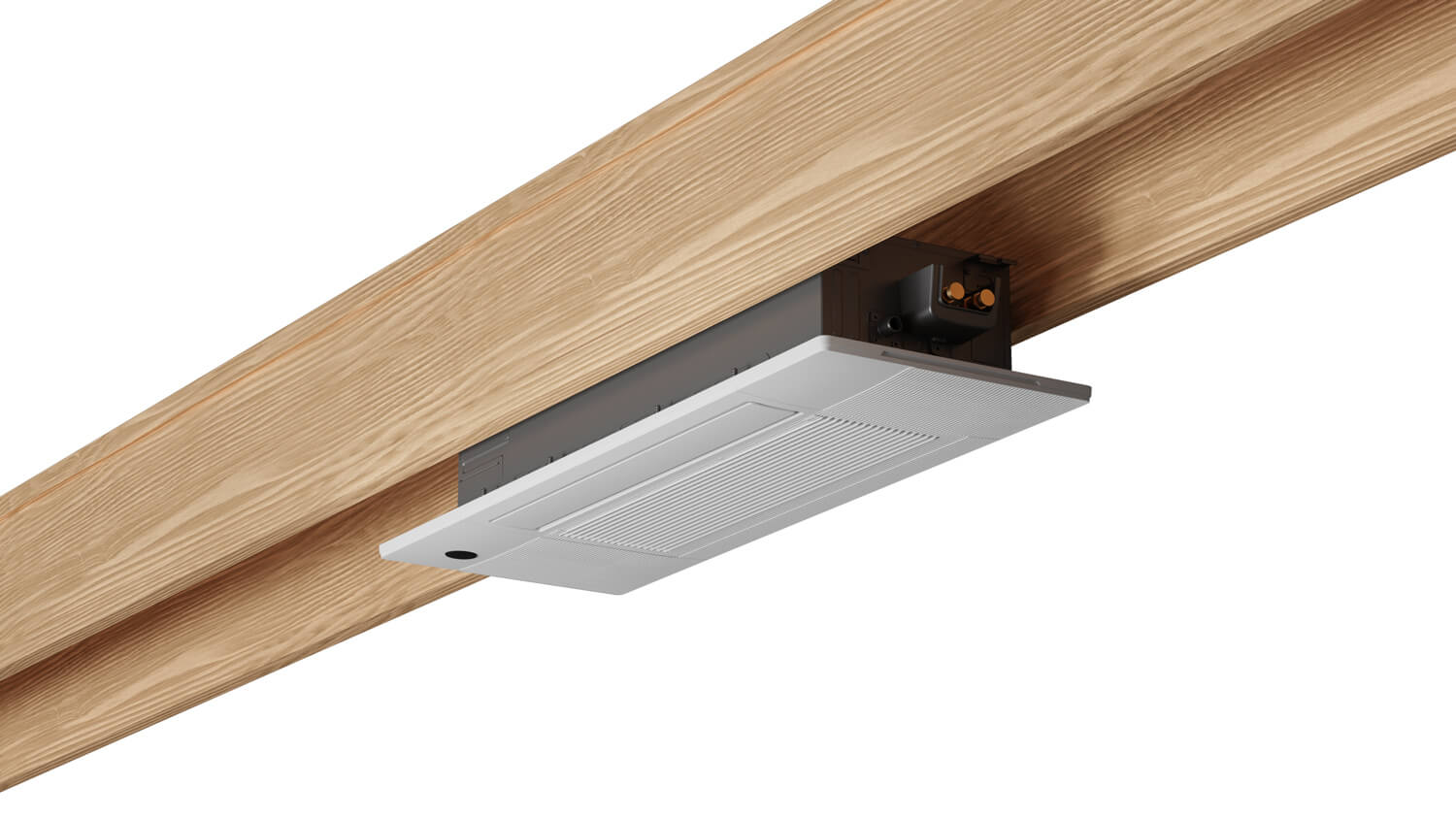 Corporate News


Telly award winning production team — VIEWPOINT WITH DENNIS QUAID visited MARC to showcase how Midea's innovative and practical heat pump solutions come into the real world and benefit millions of U.S. families.

Midea launched its exclusive Total Heating Solutions at 2023 AHR, accommodating all climate conditions & all building types & across all product lines, to accelerate the deployment of heat pumps and advance building decarbonization.

Midea participated in one of the world's largest HVAC exhibitions — 'AHR 2023', presenting its Total Heating Solutions & flexible-upgrade central product lines, and introducing the vision & efforts on building a more sustainable future. THE FUTRUE IS NOW!

Midea, Winner of Clean Heat For All Challenge, was selected by several New York Government Agencies to develop new heat pump technology and produce 20,000 packaged window heat pump units.

Compatible with 485 & 24V, Midea EVOX Inverter Heat Pump & Air Handler system is here to provide an easy HVAC upgrade solution for every family that enables flexible mix & match with existing equipment.

Midea, joined hands with the largest architect association in America, American Institute of Architects (AIA), leveraging the power of the local top talents in architecture, to propel the application of ultra-high-efficiency heat pump technologies.

Midea RAC impressed the HVAC community at Air Conditioning Contractors of America (ACCA), the leading trade association in U.S.